Upcoming Events with Kayell Australia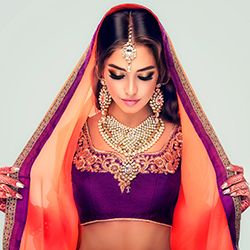 Speedlite Flash and Accessories Workshop
If you want to know how to use your speedlite's this workshop shouldn't be missed .....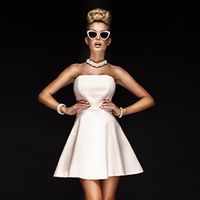 Lighting Techniques Workshop
Lighting does more than just expose your image. It's one of the most important .....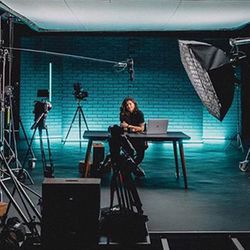 Illuminate Filmmaker Events
The free Illuminate events will be held in Melbourne and Sydney and will enable .........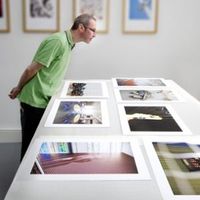 Short Course on Fine Art Inkjet Printing
Tired of Prints that don't match your monitor? The fact is all your devices require ......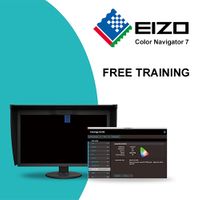 Free Eizo Color Navigator Training
ColorNavigator 7 is the latest calibration and quality control software ......