Xlite 105cm Reflector Kit
07.1935
Product Features:
A great addition to any lighting kit
Great to Use without an Assistant
Twist fold Reflector for storage and easy transport
High quality heavy duty material
Five different surface colours in one reflector set
The reversible style black stand combines clever and compact features with a strong anodised frame
This intuitively designed stand comes in 4 sections and is complete with 3 separate risers
Maximum Height: 215cm
Minimum Height: 59cm
Max Load: 5Kg
Description
This new Xlite 105cm Reflector Kit has been created as an accessory to our popular Elinchrom RX One + 180cm B/W Umbrella Kit. The reflector kit when used in conjunction with other flashes or LED lights produces a soft even result by bouncing light back into the shadow area of the subject.
The 105cm Xlite 5-In-1 Reflector offers convenient options for photographers and videographers to affect the color and quality of the light. A reversible sleeve has gold, silver, black, and white surfaces that zip around a translucent white disc.


The gold side provides a late afternoon sun look while the silver bounces a cooler, more contrasty look with an emphasis on highlights and specularity. The white side provides a soft, neutral reflectance that's great for filling in shadows and raising the tonal value of the shot. The black side provides negative reflectance or absorption of light. Use it to block light or subtract reflected light and create shadows or a lighting ratio. Used on its own, the translucent disc will quickly diffuse a harsh light source or reduce shadows and contrast in midday sunlight. The 5-in-1 sets up immediately and folds down quickly to one third its open size for storage and transport.
The Xlite Compact Reversible Stand 2.1m and the Xlite Reflector Clip work well with the 5:1 reflector and make a very useful kit that can be used in may situations or individually.
" By using the Xlite Reflector kit I am able to gently fill and control my shadows. Getting it right in camera cuts down on my editing time significantly which is always good."
Lauren McGill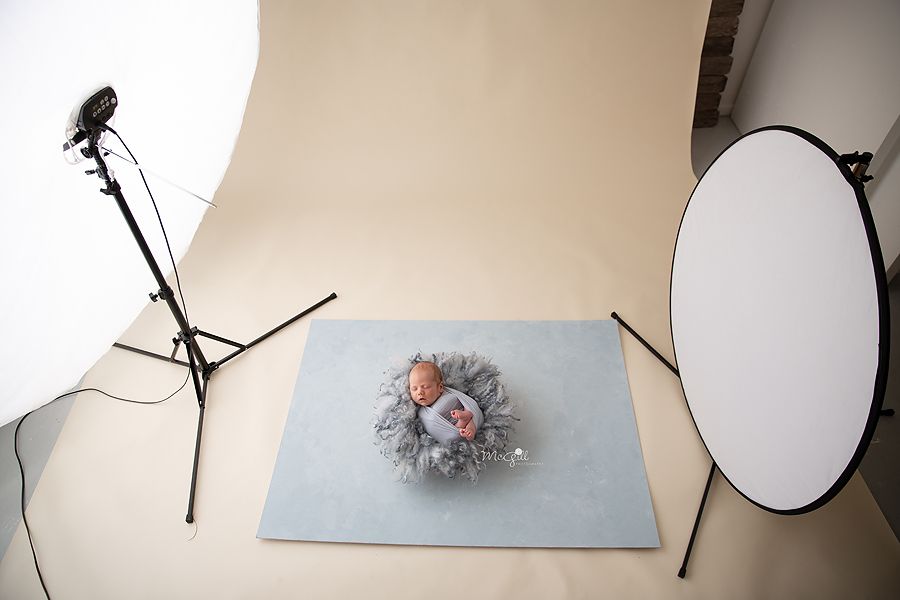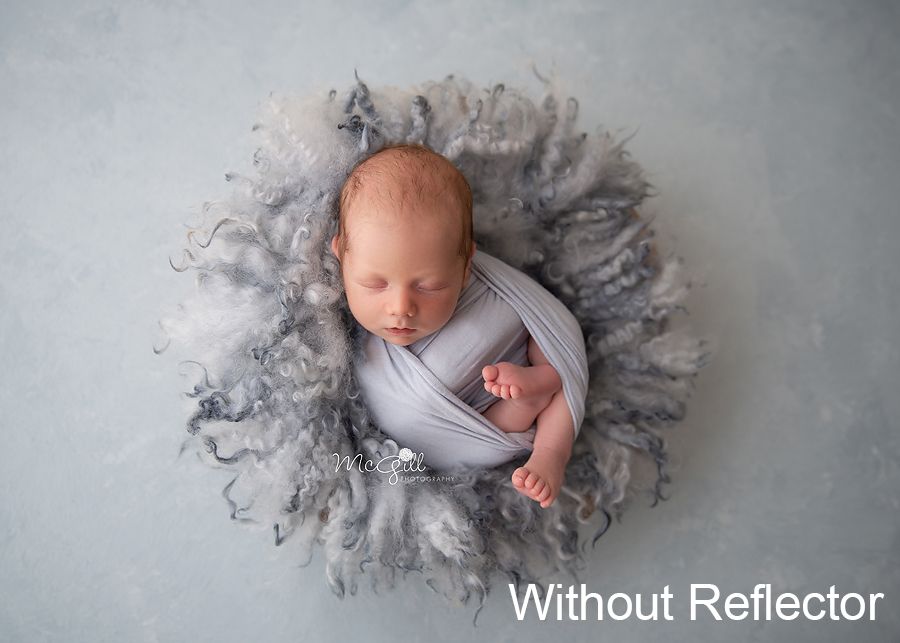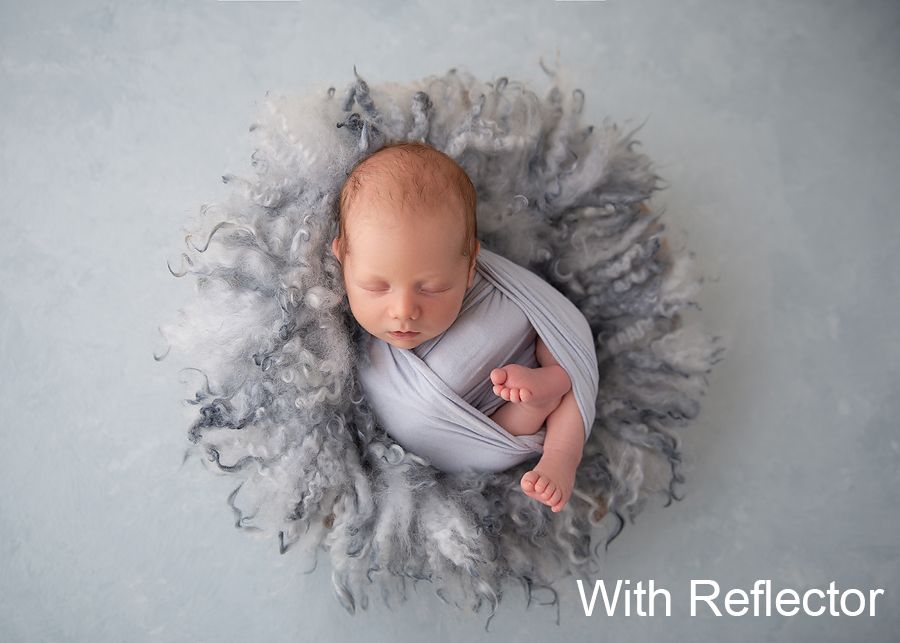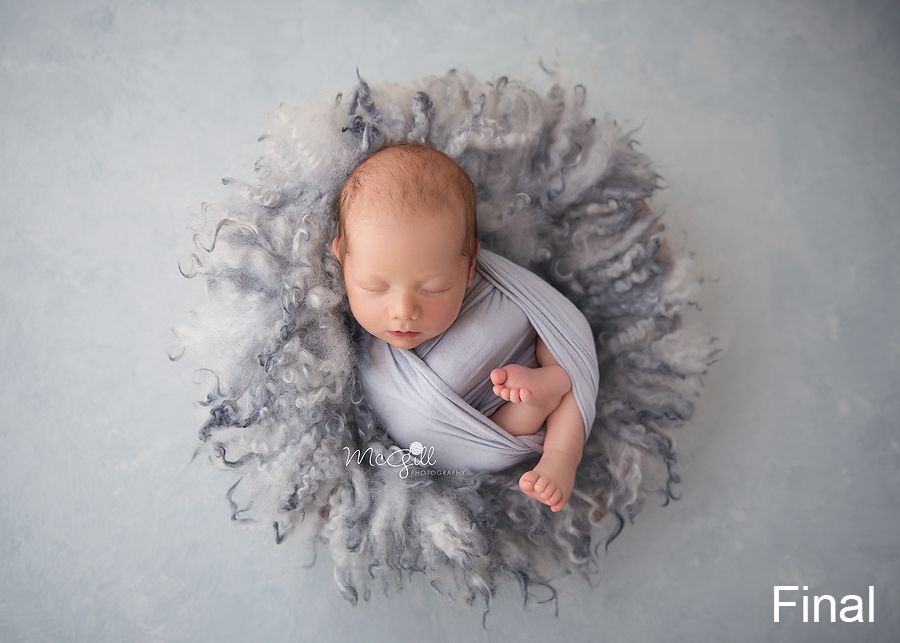 Kit Includes:
1 x Xlite Compact Reversible Stand 2.1m
1 x Xlite Reflector Clip
1 x Xlite 105cm 5 in 1 Reflector
12 Month Warranty