Home

/

Lighting

/

Godox AD600PRO TTL Flash + 180cm B/W Umbrella Kit
Godox AD600PRO TTL Flash + 180cm B/W Umbrella Kit
07.2020
Product Features:
Huge power range suited for newborn and family portraits
Recycling times low as 0.01-0.9 seconds
12 continuous flashes at 1/16 power output
TTL and HSS available when adding a optional trigger
Lithium Lion battery powered
38W LED Modelling Light
2.8m Heavy Duty Light Stand for multiple uses
Produces soft light with the large umbrella and diffuser
Very easy to setup with the umbrella design
Packs away quickly when not being used
Godox AD600PRO TTL Flash + 180cm B/W Umbrella Kit
Essential Add-On's we recommend
Description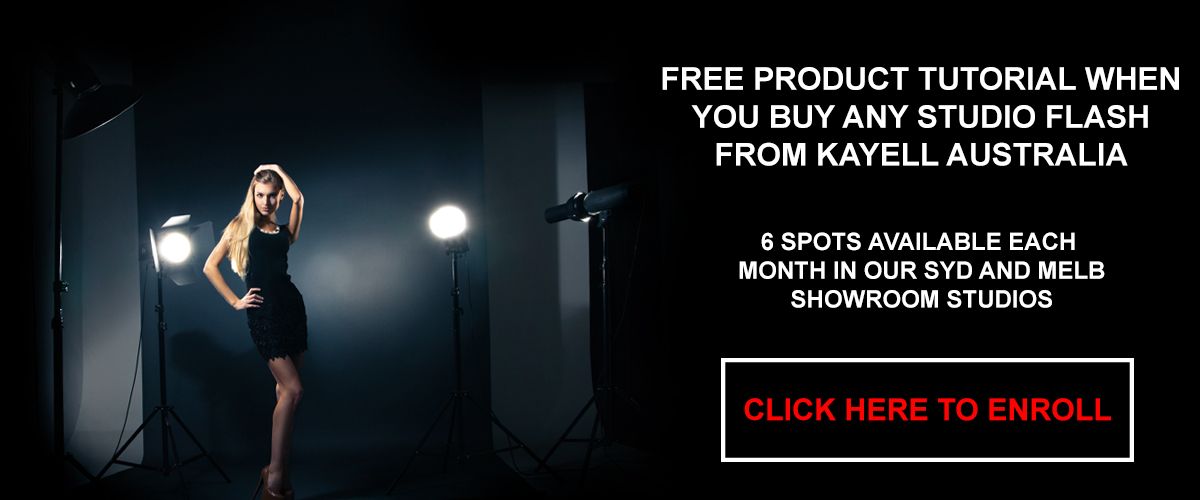 Umbrellas are very popular with all types of photographers from beginers all the way to professionals. Umbrellas are affordable, easy to work with and very easy to transport. The Xlite Jumbo series of Umbrellas are remarkably reliable and sturdy for their size and lightweight. The fabrics have been made to provide a superior quality of light over years of heavy-duty use. The white versions create an even, diffused light with soft shadows, and the closer the umbrella is placed to the subject, the softer the shadows will be.
The Godox AD600PRO Battery TTL Flash + 180cm Black /White Umbrella Kitis perfect for everyday use with various subjects as it bounces the light from the flash unit, retaining high efficiency with a wide angle of coverage. The soft white fabric produces a controlled, feathered fall off with very soft shadows, perfectly round catchlights.
The AD600Pro Witstro features a high-speed sync mode that works with shutter speeds up to 1/8000 seconds, offering flash durations from 1/220 to 1/10,100 seconds. Another unique setting is its stable colour temperature mode, which tightly controls colour to keep temperature changes within ±75K across the entire power range. Despite these impressive characteristics, it manages to keep recycling times low at 0.01-0.9 seconds for fast and reliable use, and is capable of 12 continuous pops at 1/16 power output. Finally, a 38 watt modeling lamp is available to help with focusing and compostition.
Features:
2.4 GHz wireless system with a range of 100m, featuring five controllable slave groups and 32 channels
Guide number of 285' (87m) at ISO 100
Can work as an optical slave with S1 and S2 modes
Colour temperature of 5600K (±200K)
3.5mm sync cord slot for direct connection, wireless control port, and USB Type-C port for firmware upgrades
First curtain and second curtain sync modes
Dot-matrix LCD display for on-board control
Bowens and S-Type mount for use with compatible accessories
Additonal AC power supply can be purchased, AC26
This Xlite Umbrella opens quickly and easily, mounting like a conventional umbrella for easy setup. The shaft is re-enforced for strength and fits any flash unit with a standard 8mm umbrella mount. The Lastolite umbrella mount provided fits to the top of the 2m light stand to provide support for the umbrella and the ability to tilt the flash to meet your needs.
The white surface of the umbrella will provide the softest light output and is best suited when photographing newborns or portraits. When used directly as a bounce modifier, it provides a much larger spread of light than of a softbox and features a controlled, patterned feathering. Its black outer surface prevents rear spill light and lens flare.

When very soft, low-specularity lighting is desired, the addition of the translucent diffuser results in an extremely even, low profile, front-fed softbox that rivals or exceeds the very best on the market. The area of coverage is widened to approximately 150° of absolutely even light, with a corresponding drop in output to similar levels as conventional softboxes.
Features:
Lightweight and portable.
Very easy umbrella-style mount (8mm pole)
Heat resistant, high-quality fabrics.
Delivered with a bag that protects the umbrella during storage and transport.
Wider coverage with controlled, feathered fall-off
Very soft shadows with perfect round catchlights
Meticulously designed arc shape for even light
12 Month Warranty
Godox AD600PRO Battery TTL Flash + 180cm B/W Umbrella Kit Includes:
1 x Godox AD600Pro TTL Lithium Ion Flash Inc
WB26 Rechargeable Lithium-Ion Battery Pack
1x Reflector for AD600Pro Flash
1x S-Type Mount with Umbrella Slot
1x C26 Battery Charger for AD600Pro Flash
1 x Xlite 180cm Jumbo Black / White Umbrella 8mm Shaft
1 x Xlite Translucent Diffuser for Umbrella 180cm
1 x Xlite 2.8m Light Stand
1 x Xlite Empty Sand Bag
1 x Power Cable
12 Month Warranty