Home

/

Fine Art Printing Workshop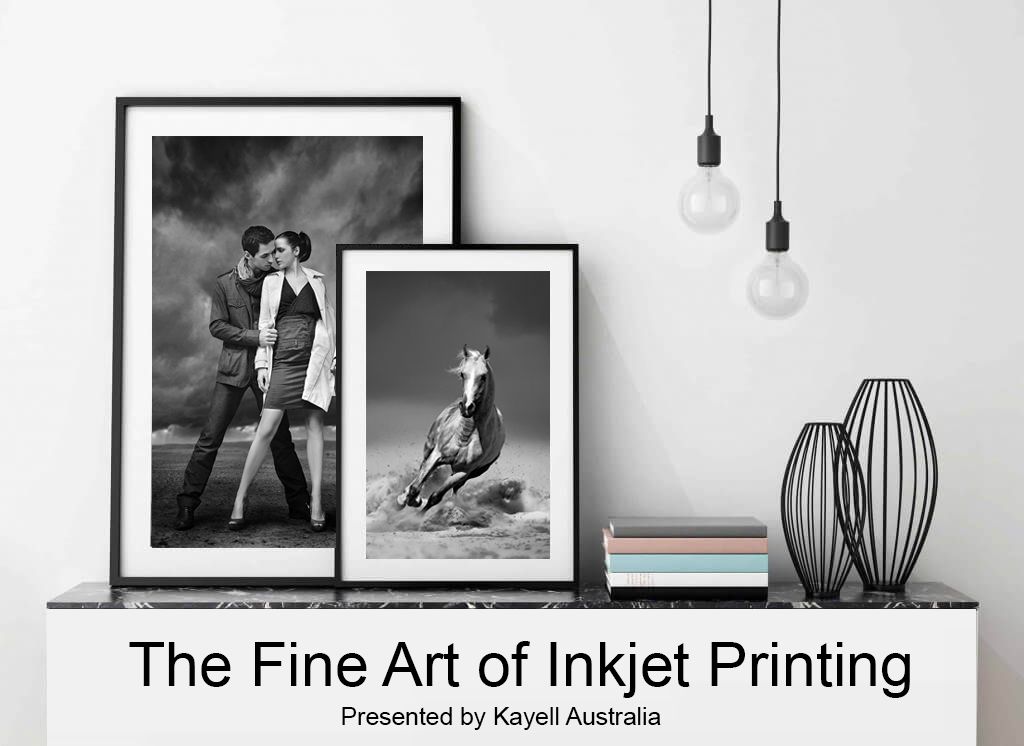 This workshop will expose you to a world of new possibilities and digital imaging practices and is run by experienced Kayell Australia staff who specialise on Fine Art Printing and workflows. You'll be printing your own images with the latest Epson Pro Printers and inks, state-of-the-art printer profiles, and on the finest papers. Editing and soft proofing will be carried out on Eizo ColorEdge monitors and by the end of the session you'll leave with finished prints and be well on the way to mastering a fine art printing workflow that will significantly improve the quality of your printed images.
Each participant will share a computer connected to a Eizo ColorEdge Monitor with a Epson Surecolor P906 A2 Desktop Printer. You will be supplied with a choice of different A4 Canson inkjet papers to produce your own fine art prints, so ensure you bring a USB thumbdrive or similar with several images ( 15-20) ready to print ( JPG, TIFF, PSD).
This workshop is not about image preparation, sharpening or how best to edit your images. It is a workshop focused on fine art inkjet printing and what papers may suit certain images and why. It is important you bring images that are ready to print, it is a great opportunity to print the same images on different paper types.
Full list of paper choices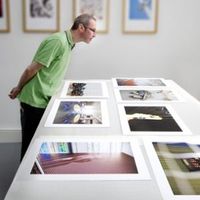 available to you during this fine art printing workshop:
Canson Infinity Edition Etching Rag
Canson Infinity Rag Photographique
Canson Infinity Baryta Prestige
Canson Infinity Aquarelle Rag

Each Attendee will also walk away with one FREE A3+ print of their choice on one of the selected papers we are printing on. Valued at $45.00
Links to these notes are provided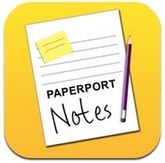 • Paper characteristics and clarification
• Seeing correct colour
• Matching prints to screen
• Printing from Lightroom and Photoshop
• Test forms for printer and profile checking
• Canson Certified Printer Profiling
Don't hesitate in booking these workshops, they normally sell out in days and have a maximum class size of 16 people.
Melbourne and Sydney Dates:
Melbourne Evening Session: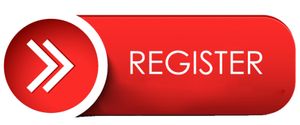 Date: Wednesday 2nd of June 2021
Start: 6.00pm sharp start, registration 5.45pm
Finish: 8.45 to 9.00pm
Venue: Kayell Australia ( Melbourne Showroom )
Address: 108 Johnston Street Collingwood Victoria 3066
Cost: $275.00 Inc Gst
Sydney Evening Session: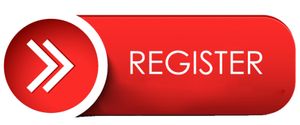 Date: Wednesday 9th of June 2021
Start: 6.00pm sharp start, registration 5.45pm
Finish: 8.45 to 9.00pm
Venue: Kayell Australia ( Sydney Showroom )
Address: 30 Whiting Street Artarmon NSW 2064
Cost: $275.00
Refunds:
We reserve the right to cancel and reschedule any workshop, due to Covid-19, inadequate enrollment, bad weather, instructor illness, or an 'act of God'. In this case a full refund less eventbrite's fees will be supplied.

As our costs for each training event remain the same no matter how many delegates attend, like any pre-booked tickets for the theatre, concert, flights etc, we are unable to give a full refund in the event of non-attendance, regardless of the circumstances.

The exception to this is if we have prior notice and are able to put a cancellation place back online AND your place is resold. In this event we will of course make a full refund less eventbrite's fees to you. Please note that we cannot be liable for any other costs incurred by yourself, so please check with us before booking any non-refundable accommodation or transport.